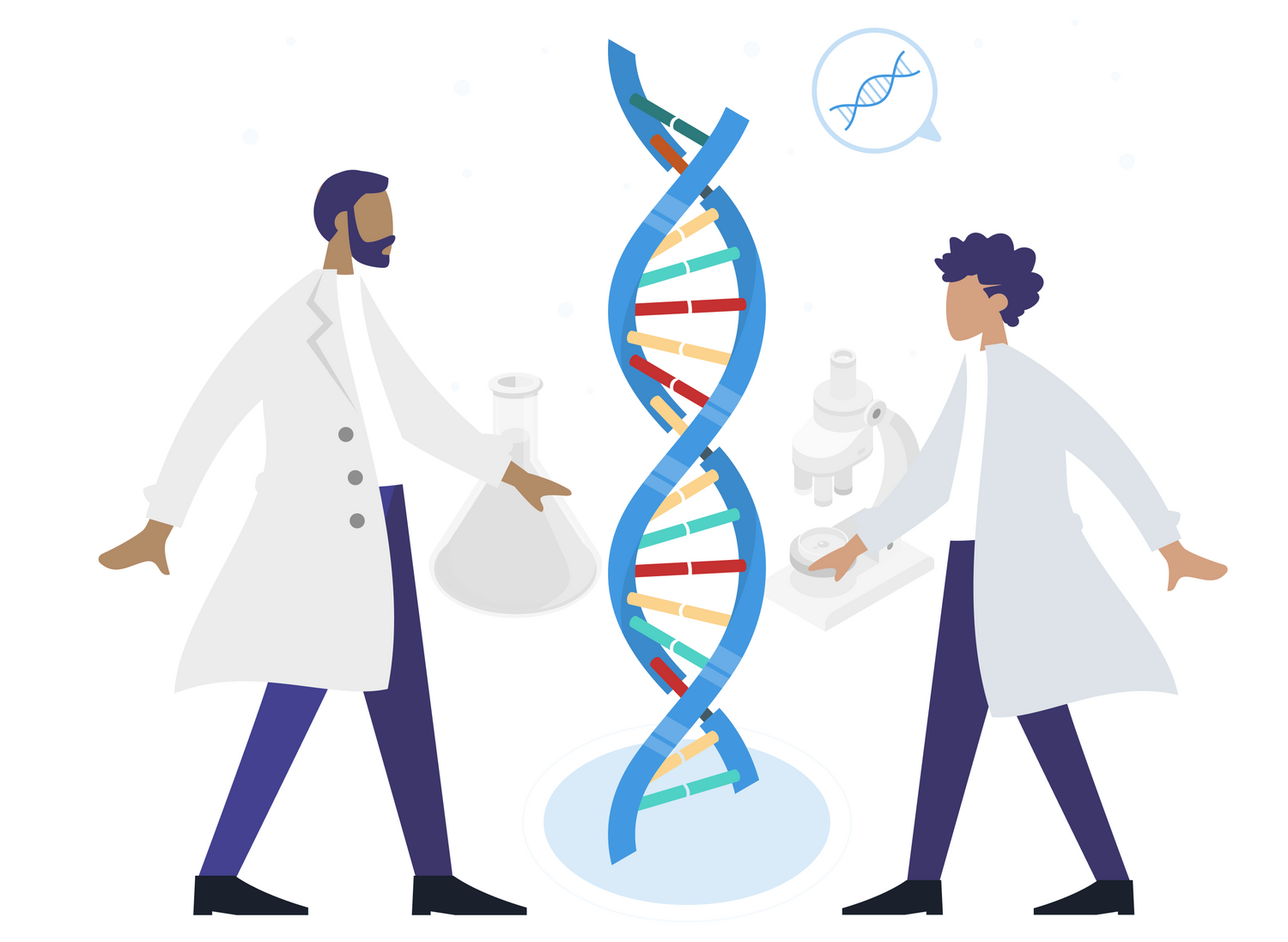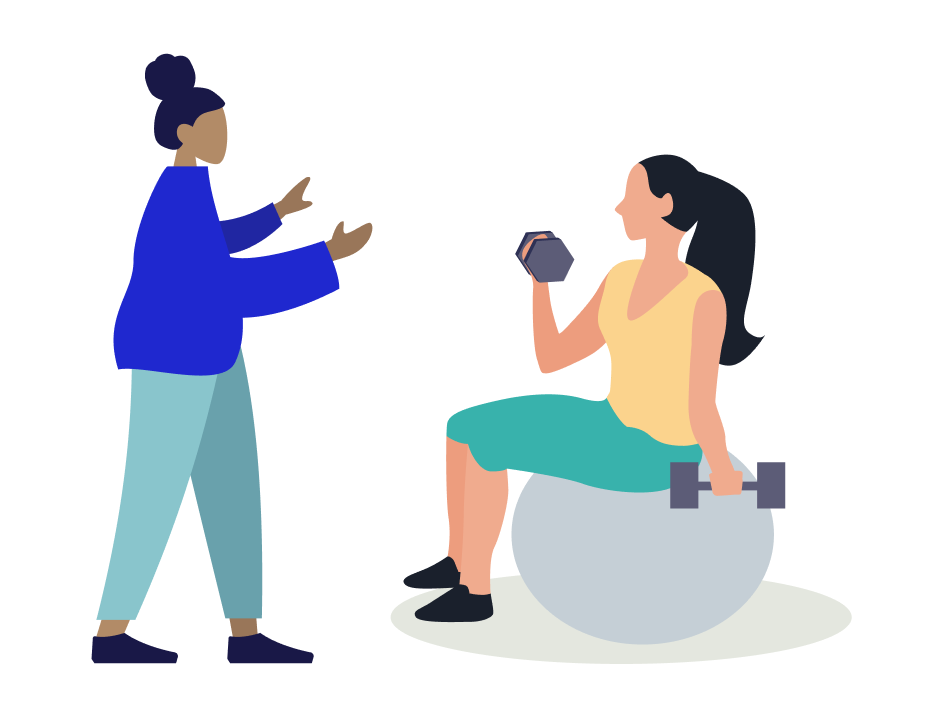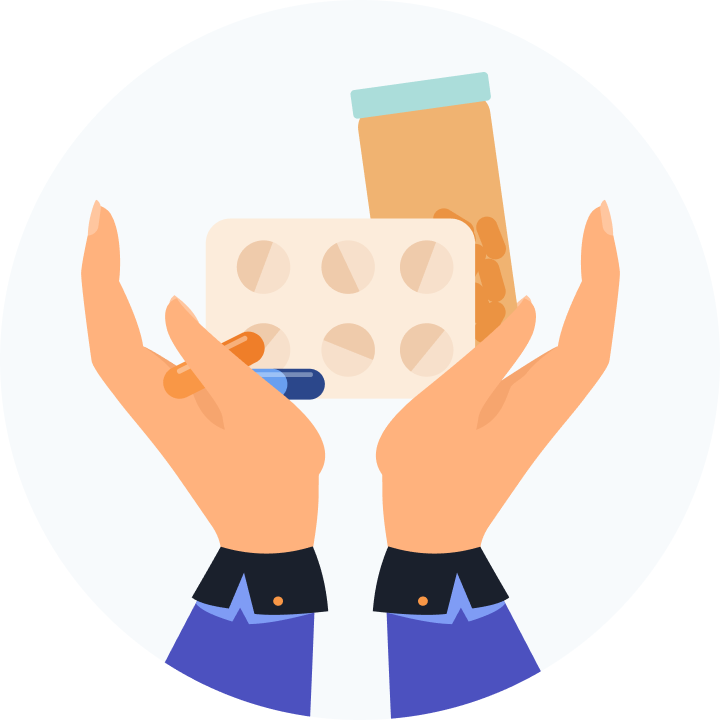 Unlock a world of info about you
Get more context about what you like and what you are prone to from health and treatments to lifestyle, diet and exercise.
All inclusive of
Comprehensive reports

We combine your unique lifestyle info with your genetic profile to give you a complete picture of your health and fitness.

Actionable advice

Based on your health and genetic profile, practical advice will be given to improve your lifestyle and optimise your treatment and fitness regime.
FAQs
How accurate is the DNA test?

We have partnered with ISO accredited labs that adhere to high standards of quality assurance and quality controls. 

Our gene panel list is assayed through a genotyping technology that uses competitive allele-specific microarray technology, which enables highly accurate bi-allelic scoring of SNPs (99.8% accurate) and indels (insertions and deletions), at specific loci across a wide range of genomic DNA samples. This limits the risk of false-positive and false-negative results. 

After this analysis the reports are reviewed by our specialist partners, along with your provided health profile. This makes sure we achieve an accurate assessment for each individual and that we can deliver personalised action plans on what you can do next.
How do you protect my data?

We take data protection and customer privacy very seriously. Our policy is to NEVER sell or share our users data with any profitable 3rd party organisation. To read the highlights of our privacy policy, please visit our Data Protection page.
What is included in the DNA test kit?

All our kits come with an instruction manual, a saliva collection tube and a pre-paid label to ship the sample to our lab. Once your results are ready, and our specialists have reviewed them, you will get access to your reports from your personal online portal.
I took a DNA test with 23andme, can I upload my results and access Rightangled's reports?

Yes, if you've done a DNA test with 23andme, you can upload your raw results onto our system. You will then receive tailored insights about your health, diet, metabolism, sugar sensitivity, food intolerances, the way you respond to exercise and much more. All our reports come with a medical and fitness review from specialists. To upload your results please visit our 23andme page here.